carefully designed & delicately crafted
Start your dream grow today!
In-store pickup available!
We want to help you grow! Call or Visit us to speak with one of our expert growers
We aren't your ordinary grow store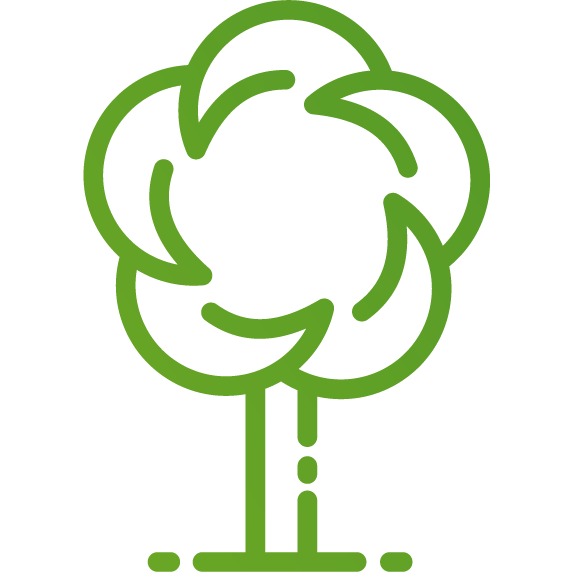 We want to help the world make a transition to healthy, sustainable farming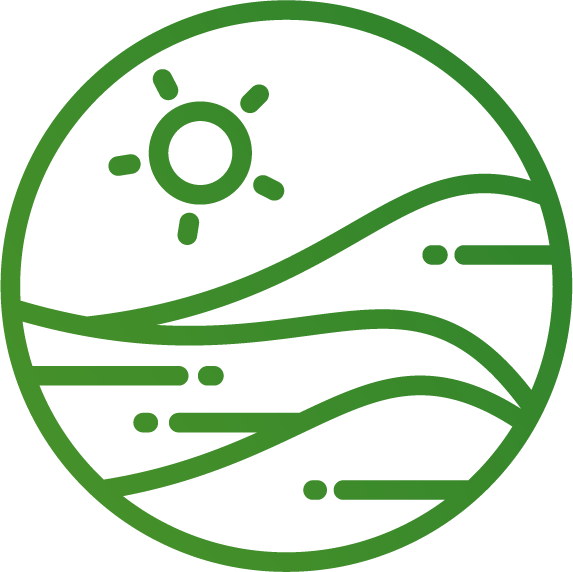 We carry a vast selection of organic and non-toxic products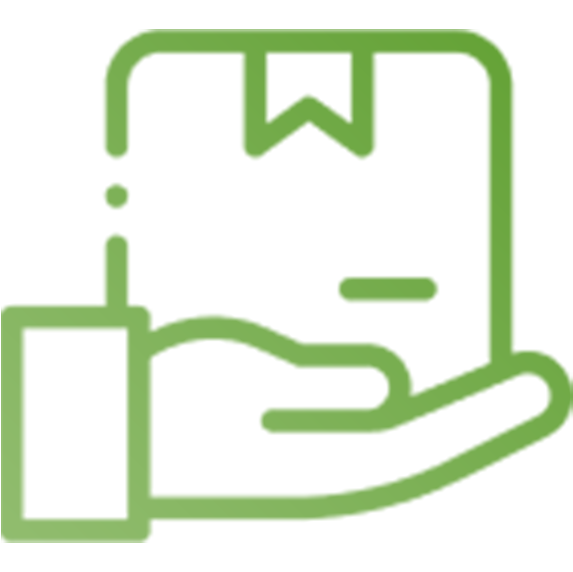 We want our customers to be happy and educated. Reach out to us any time!
If you're looking for different ways to grow, our latest collections have plenty of options to offer!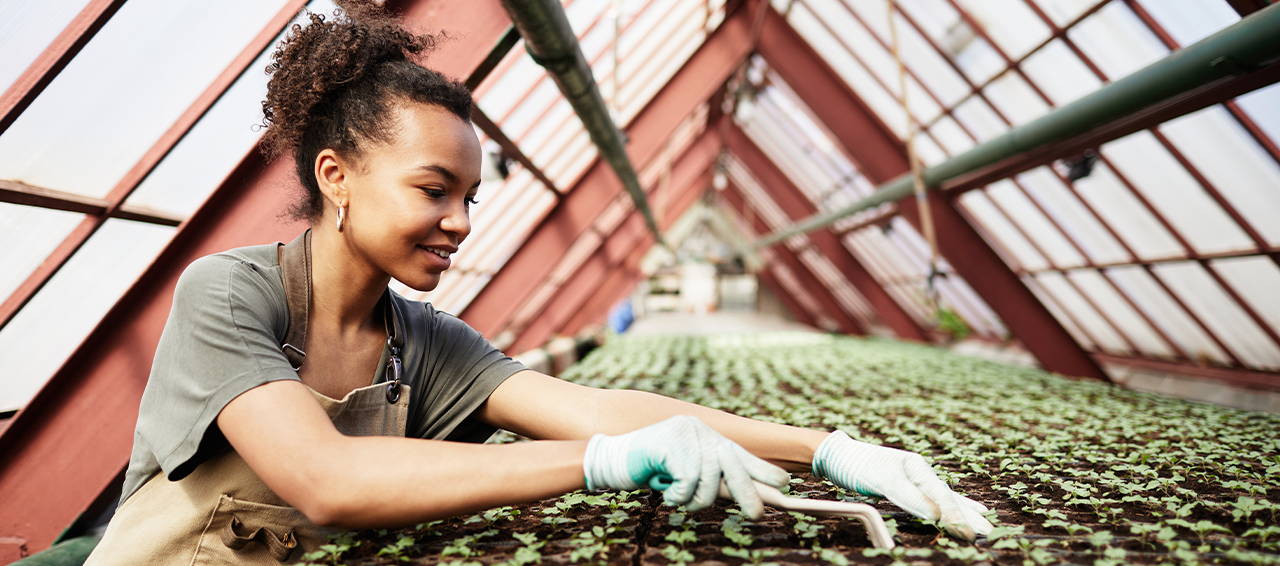 10 Years in the industry... and counting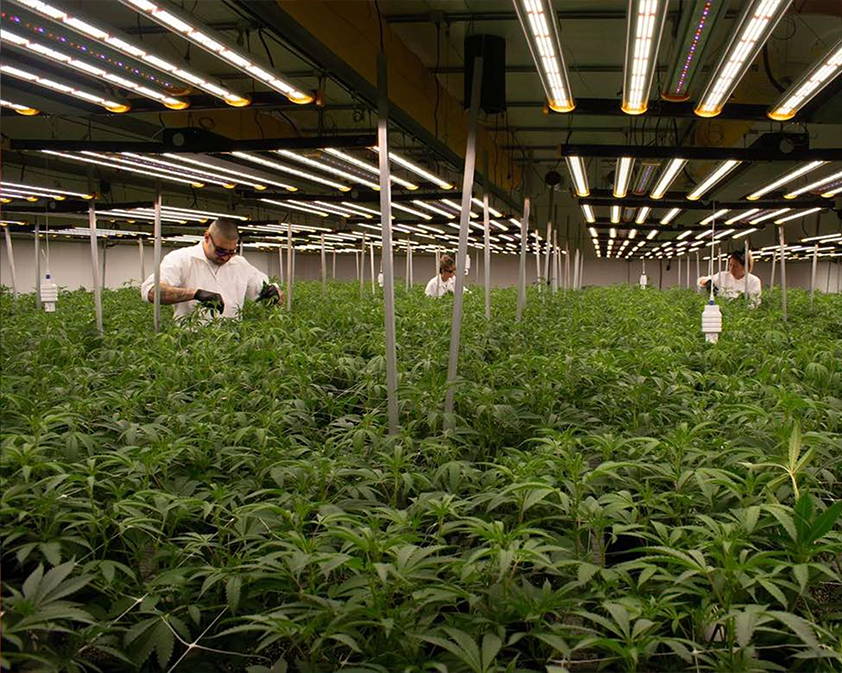 " We switched our grow lights to Legacy almost 3 years ago and never looked back! Our yields have improved ever since."